Better & Brighter
Lucidity Group is committed to providing better solutions and brighter products for our partners.
Here come the glorious 40 years. In these years we move forward with confidence & fearless. No matter in the pandemic or any situation, we still provide better solutions and launch brighter cross era products to our customers.
by
Wayne Huang/ Chairman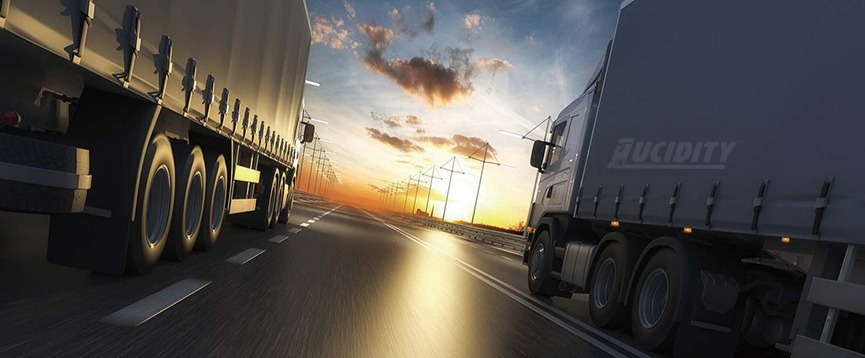 Mission
Bringing the brightness and safety to the transportation of the world.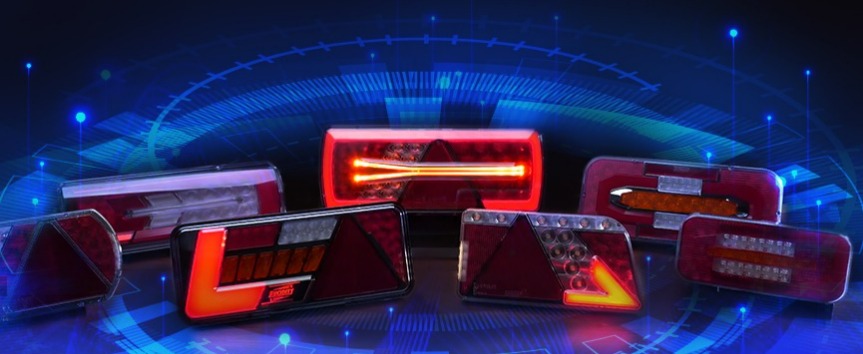 Vision
Being a premier company excelling at innovation.